August tex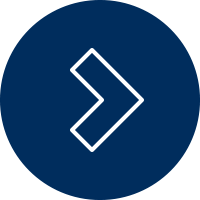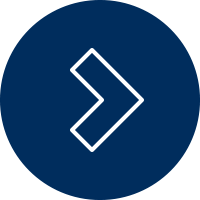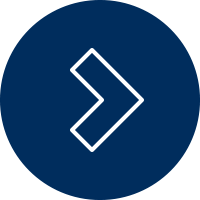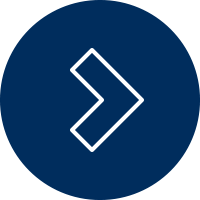 TINTSAFE HOME WINDOW TINTING specialises in protecting Australian homes from the incredible summer heat and glare and other climate issues. You can make yourself very comfortable on the hottest days simply by using window tinting to block the heat and glare and keep your home cool and safe.
​
The Australian sun strikes again!
The Australian summer sunlight transfers strong heat to the atmosphere inside the building. An area subjected to direct heat and glare can be a very unhealthy and uncomfortable environment.
Tintsafes home tinting provides a reliable heat block, drastically improving temperature management and cutting energy costs. Window tinting provides instant relief for these hot spaces, making them healthier and safer.
​
Window tinting - Protecting the home and family
Privacy, safety and security can be major issues for any home. Big glass windows can be safety hazards if they break, and they can also be security problems if these windows aren't shatterproof.
Tintsafes house tint provides built in privacy, safety and security as well as managing heat and glare.
Click here for a free consultation
​
The modern look - elegant window tints for appearance values
Window tinting is the most cost efficient and definitely the most reliable long-term method of managing design issues with large window spaces.
Tintsafe has over 60 different window tinting options to meet the need for good design and appearance for any home.
​
Getting out of the heat with window tinting
All Tintsafe window tinting seamlessly incorporate environmental management, security, safety and privacy capabilities.
The big advantages of House tint are:
​
Consistent all-round temperature management

Tintsafes window films reduce heat entering the home by up to 84%. That's good insurance against all the health risks during the hot weather.

​

Lighting management

Our home tint is designed to provide appropriate natural lighting, maximising lighting efficiency while simultaneously removing the glare.

Energy efficiency

The good temperature and lighting management provided by Tintsafe window tinting reduces the strain on air conditioning and the use of electrical lighting, saving costs.

​

Safety and security

Window tinting includes built-in shatter-proofing of glass, and also prevents window access, holding glass together when broken. This reduces the hazards of breakage, and makes the windows impenetrable to burglars.

​

Storm protection

Window tint-protected glass is also used to prevent and minimise storm damage, very important in many parts of coastal Australia.

Privacy

Tintsafes house tint provides privacy, and allows a wide range of customisable options for dealing with specific issues like visual access from outside.

Appearance

Our huge range of window tinting options combines the valuable environmental management features with excellent appearance and design values.
Contact us if you'd like some help
We provide:
Free quotes

Professional advice

Full warranty on our work (Insert info)

Full ranges of the most modern house tint

Home Window Tinting Gold Coast

Home Window tinting Brisbane
If you'd like to know more, have some questions, or have windows problems you'd like to discuss and get a professional opinion, you can just fill in our form, and we'll be in contact with you ASAP.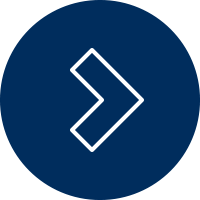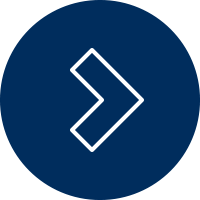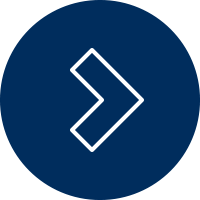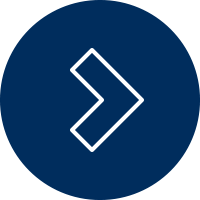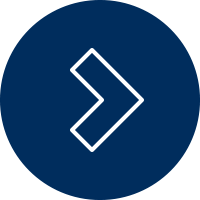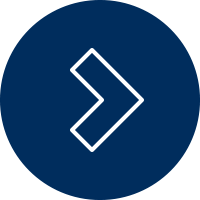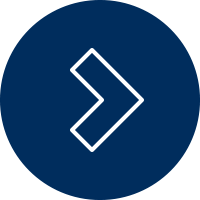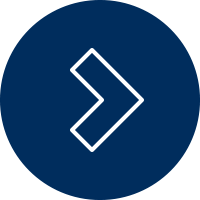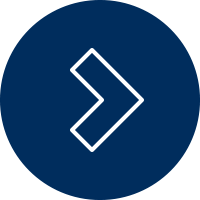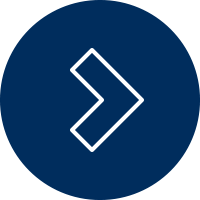 Contact Details





Pacific Pines, QLD 4211
Connect With Us